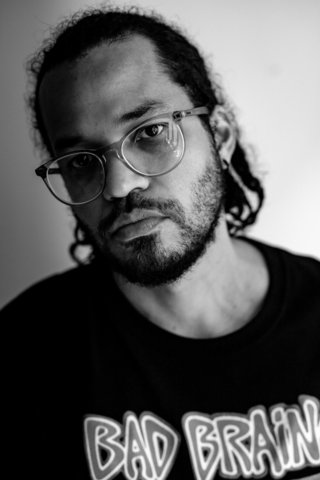 my name is caio silva. originally from the northeast of Brazil (Teresina-Piauí), I'm a multidisciplinary artist and academic researcher, based in Wellington, specialised in music, performance and dance through photography/video. currently, I'm doing a PhD in Cultural Anthropology at Te Herenga Waka/Victoria University of Wellington – Aotearoa/New Zealand.
my job is an effort to displace colonial human exceptionalism from the worlds of art. for me, aesthetics practises (mainly music and dance) are a way to reach a stage beyond rationality and the superhuman worlds. my investigations are about a cosmological, inconstant and complex atmosphere in the art that takes place outside of our human beings thoughts and regular beliefs, the majority of these as a consequence of the super dry western-imposed reality.
i worked in
JUNTA festival
(international contemporary dance festival),
The Performance Arcade Festival 2020
,
What If the City Was a Theatre
, and
Sofar Sounds Wellington
.